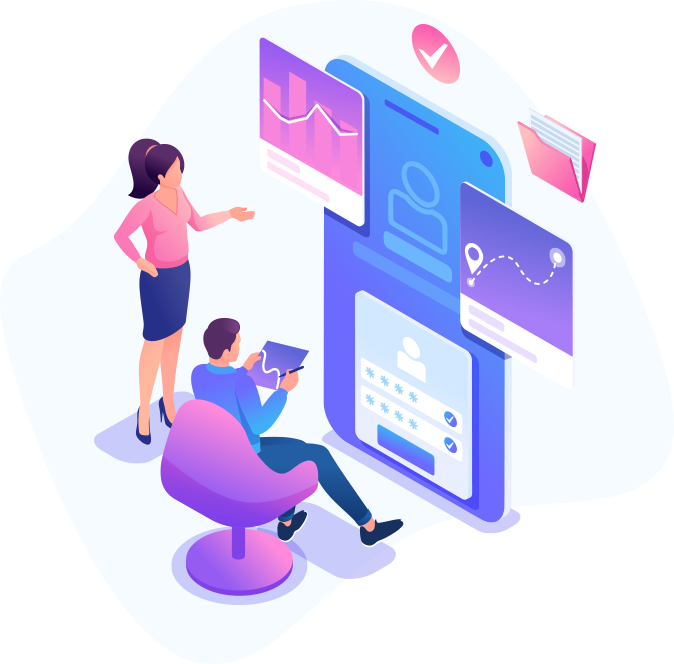 eksMedia is a combination of human resources and empowered technology, which shaped us as a team of tech lovers and AdTech experts.
Assuring high scale user acquisition while maintaining maximum quality and ROI by your loyal users.
Placing your mobile campaign requirements as part of our daily goals and targets, we deliver transparency across our media planning efforts.

Setting KPI's at first priority, eksMedia is responsible delivering top quality, engaged users to your mobile products.
ARDPAU and ROAS are our main focus when launching a new media plan. By a 24/7 monitoring technology and machine learning features, we study user's behavior and deliver users who will instantly become your loyal customers.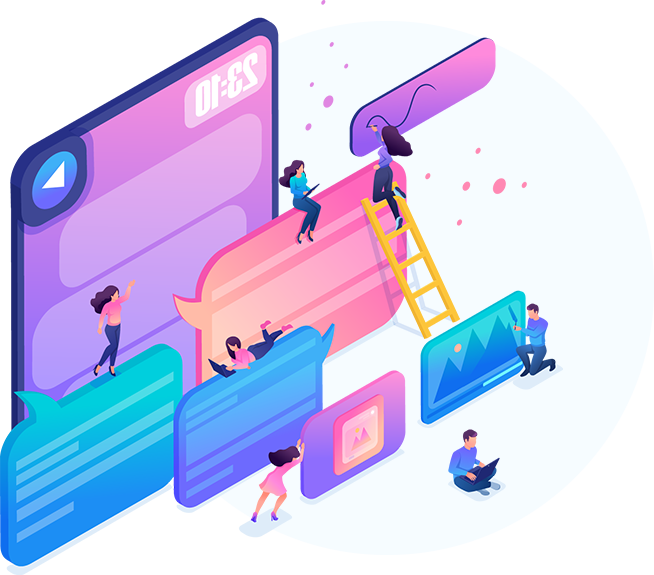 Continuous scanning of suspicious patterns and real-time blocking on a click level


Efficient Optimizations Engine
EVR, CTR and other metrics are first to be treated and maintained


Customized targeting by zip codes, gender, and other parameters according to your campaign requirement


Delivering transparency from Device id's down to placement's impressions

Partnering with M.web and App developers to monetize media with the highest fill rates in the market, guaranteeing convenient eCPMs and CPI placements by direct deals. Simple integration methods and short term payment cycles.
Reach out for more info!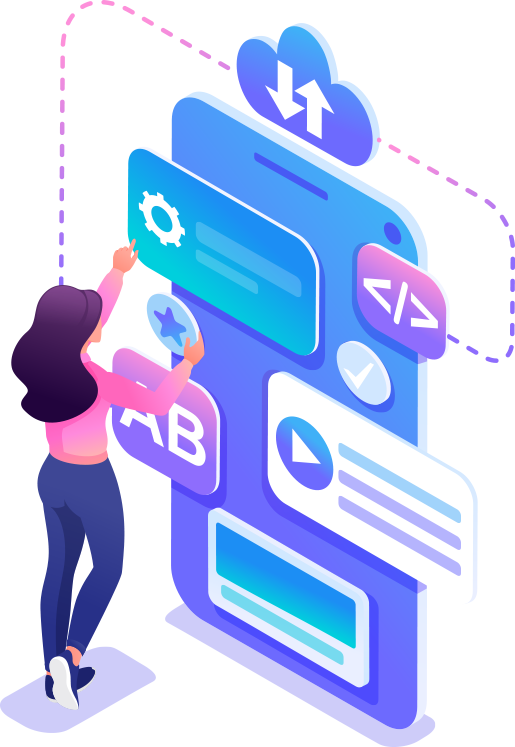 UA & Monetization Manager (remote)
Graphic designer (remote)